 About
Joe is a Creative Entrepreneur, Brand Identity Developer and co-founder of a multidisciplinary agency, Creative Mind Space.
Insights
Resources, Tools, Tips.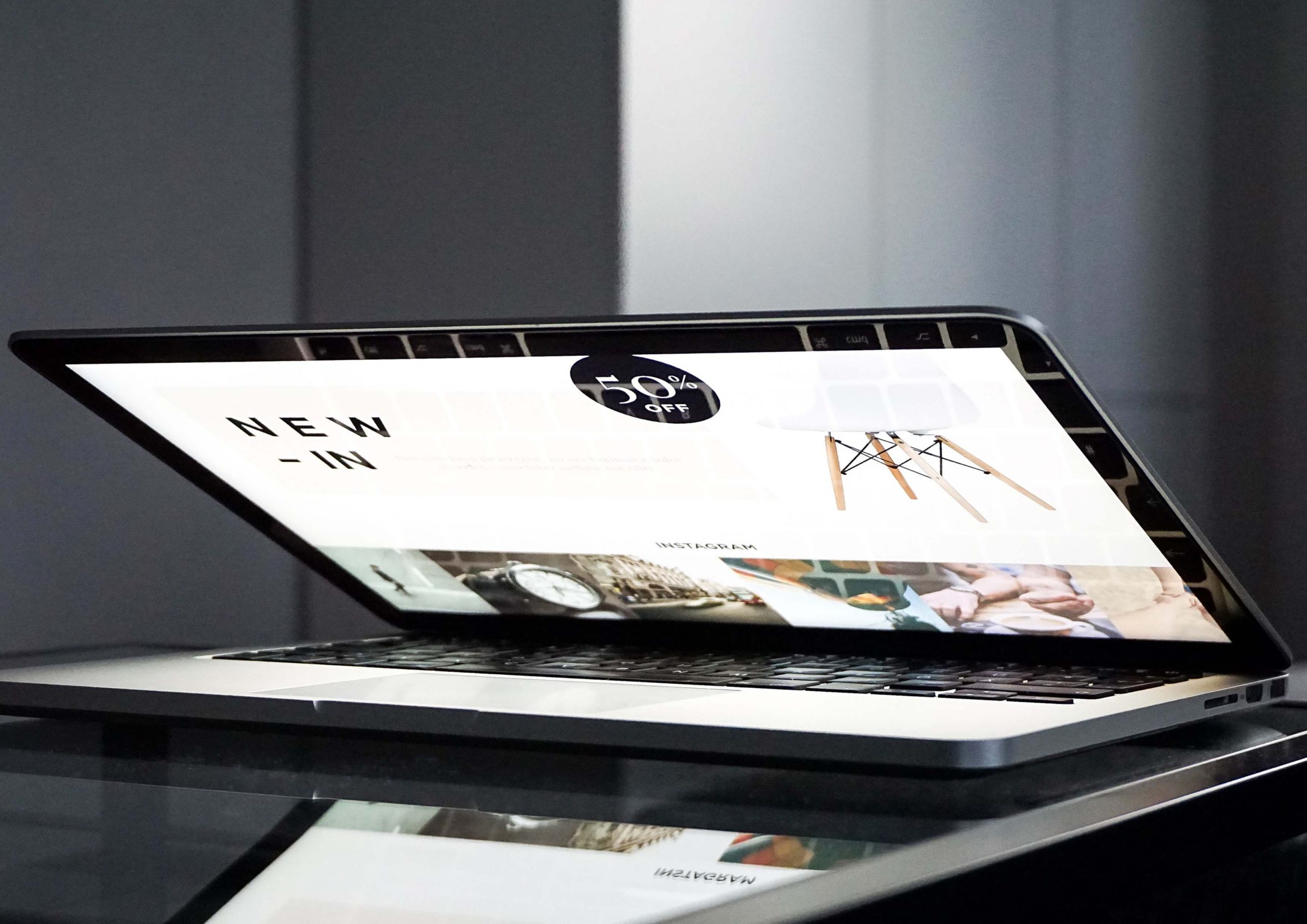 May 14, 2020
So you want to get a website done for your business or brand? Here...
Read More
Brand Work
Experiences, concepts and content I've created for some of the brands I've worked with.
Journal
Ideas, lessons, experiences.
Sep 16, 2019
We often neglect the work we have to do on ourselves and wonder why the things we want to achieve fail.
Read More